Listen
Watch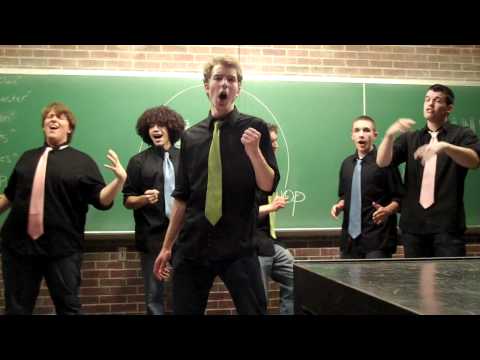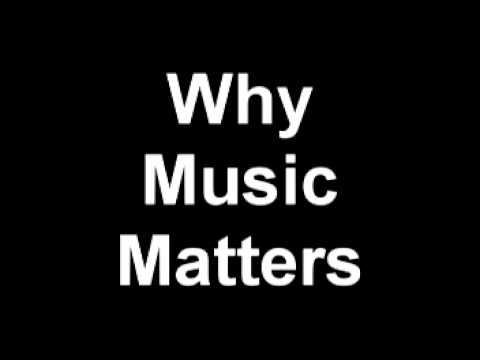 Watch
sandysmind: How I eat my favorite topping of pizza
i don't think you'll understand. but its worth a shot isn't it?
so sick of this bullshit..
Watch
raybear2-d2: clareer: What a fantastic animation. :3 this is cooool
sick and tired of all this waiting.
-___-'
…reh tsol
this is a load of barnacles 
nicoosuxx: according to astronomy, when you wish upon a star you're actually a few million years late. that star is dead just like your dreams
http://a2.sphotos.ak.fbcdn.net/hphotos-ak-ash4/4244... →
Me: I think I'm gonna go to sleep now.
TV: lol but good shows are on.
iPod: sleep? Is that a new app?
Sleeping position: lol I'm not gonna be comfortable.
Mind: what's the meaning of life though?
Temperature: lol it's too hot and too cold.
Noises: oh, you said be louder? Okay.
Body: Lol time for itches.
..
Well past my breaking point -___-'
When dancing the macarena
yanilavigne:
priscillarose: jeralddee: jeralddee: ...
Will smith created everything
hi-jarhead: ipeeinpo0ls: The Cat Daddy: The Shuffle: The Single Ladies Dance: The Stanky Leg: The Cyclone: The Dougie: omg. By far the greatest post to ever surface on Tumblr. Dat Ass Tho
9 tags